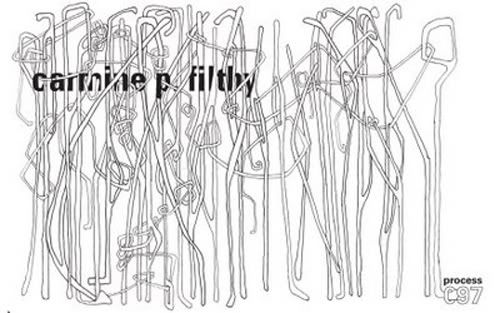 I was recently asked to create a submission for what I feel is one of the most forward thinking blogs around.
Modyfier Blog
focuses on the
process
of each artists' submission and if I could explain it, the blog gives a pulse to electronic/dance music which at its purist form is a cold machine driven genre.
Please go check out my submission as well as the 96 other pieces.
Process 097: Jukebox of Death