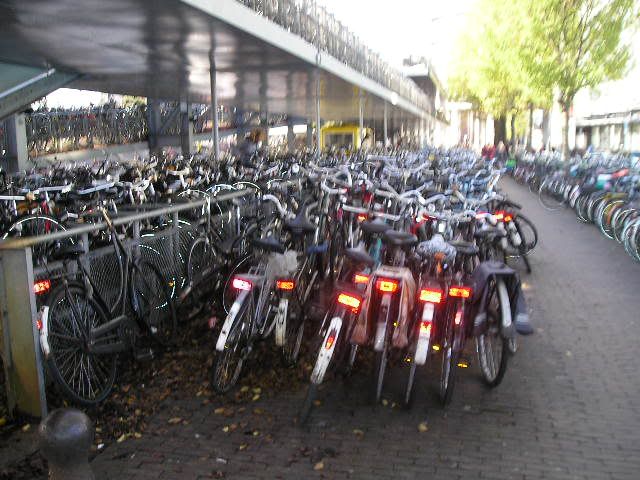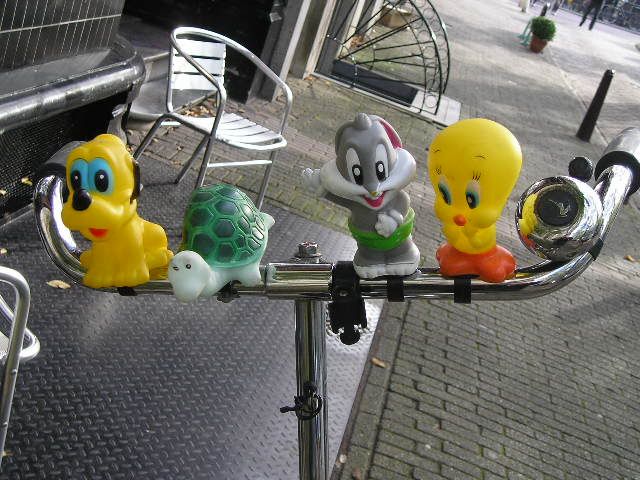 Low Life Inc. embarked on our first international trip last week to Amsterdam for the 2008 Amsterdam Dance Event. It's big, if not the biggest conference of it's type in Europe. Four days of meetings, seminars and club events spread across the charming city of Amsterdam.
The photo above is an indication of how seriously the Dutch take their bikes. Everyone bikes. Which made me very happy since I am such an avid cyclist here in Brooklyn.
Above is the exterior of the Felix Meritis where the heart of the seminars and meetings took place. This year there was no smoking allowed inside the building which made for an interesting challenge for traffic that passed the Felix.
We were lucky enough to only have bad weather one day, Friday.
Thursday night we went to see a local DJ. Sean's publisher introduced us to him. He gave me his new album. His DJ set was tight. I won't say his name yet because I might be mentioning him quite a bit soon. But the photo above is a decent enough hint.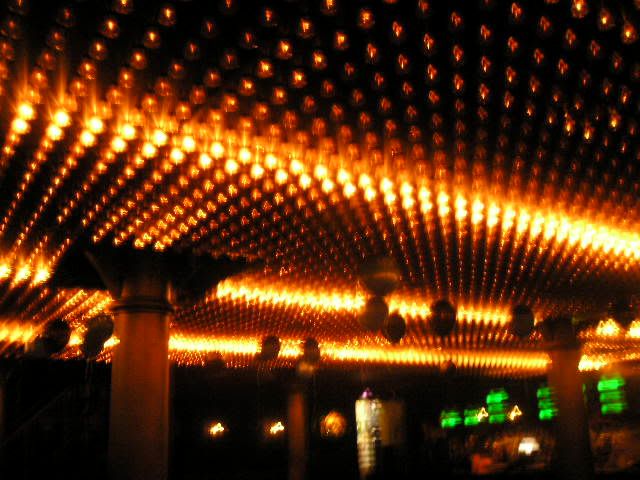 This was the venue he played at. He opened with 'Shake It To The Ground (Claude Vonstroke Remix)' which is still one of my favorite remixes in the last year.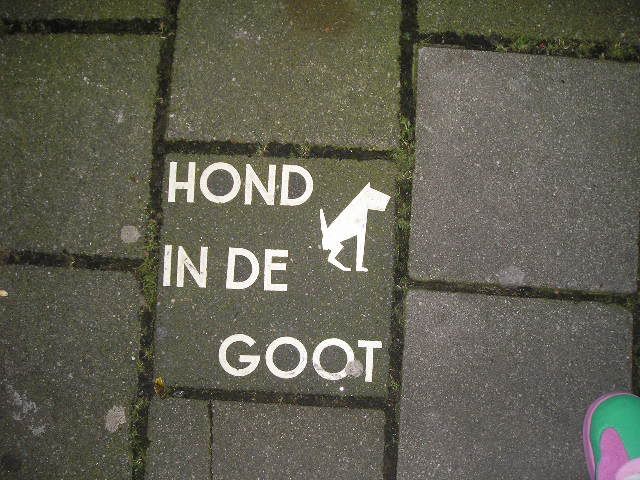 It also turns out that the Dutch want you to clean up your dog poop too.
The Dutch also prefer you not pee in the street and use one of these handy street urinals instead.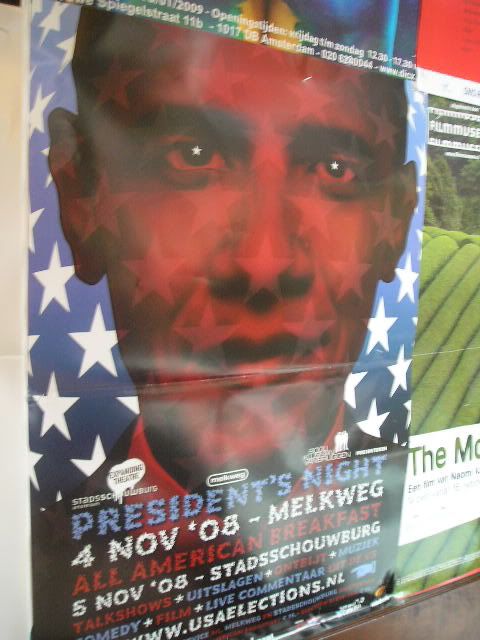 It also turns out that the residents of Amsterdam are hoping that HOPE is enough since they can't vote next week. Don't forget to vote fools! I don't care if you live in a BLUE state.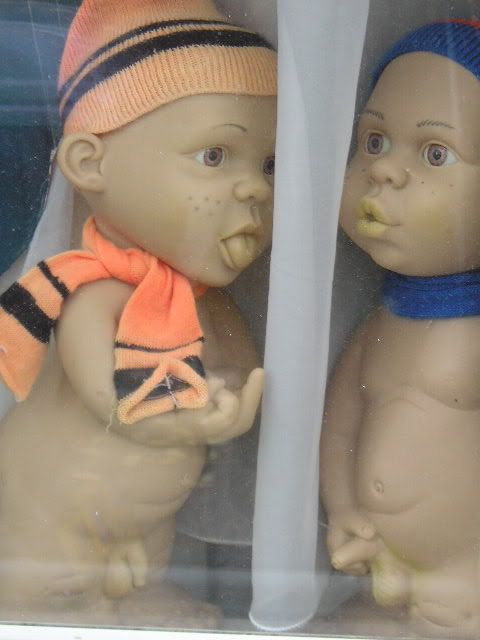 If you don't vote you could end up like these two pictured above.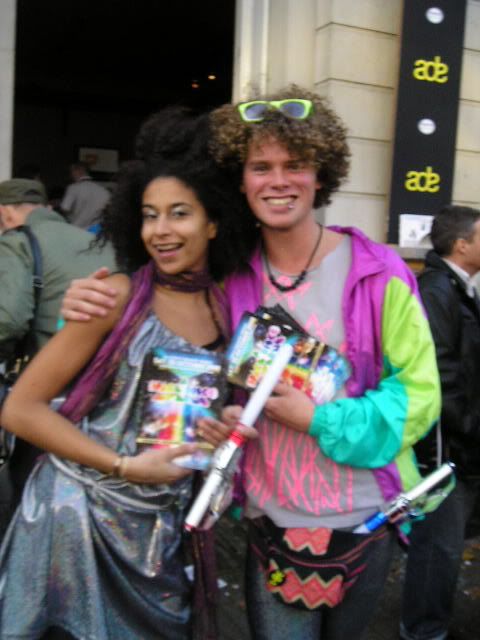 And if you eat too many drugs the night before the election and don't vote you could end up looking like these two.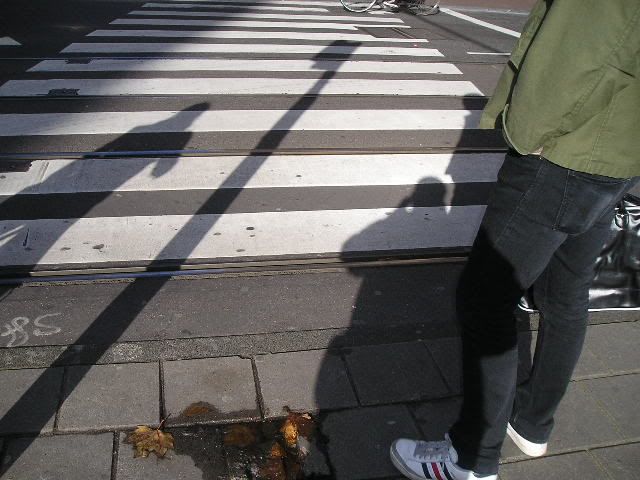 One of the brilliant stoned statements for the week was by Sean. He said we had to follow the zebra stripes.
I went to a club named Zebra on Friday night for the Cr2 party because the Resident Advisor party was sold out and I had three non-badge holders with me. It was dark and banging which was enough for me. Plus the girls split a pill which kind of added to the 'hey, I'm in Europe and people do what they want at clubs because nobody acts like an ASS.
One night at a coffee shop I almost got attacked by a cougar. She snarled at me a bit and then giggled. Luckily I was too focused on being high to really pick up on her prowl until after we left. I must advise you to watch out for cougars when you're in Amsterdam.
We walked through the red light district too, I was upset because not all the lights were red and it was daylight. Hookers during the day seems practical and bizarre all at the same time. Plus I figure why would you buy a hooker when Amsterdam offers this...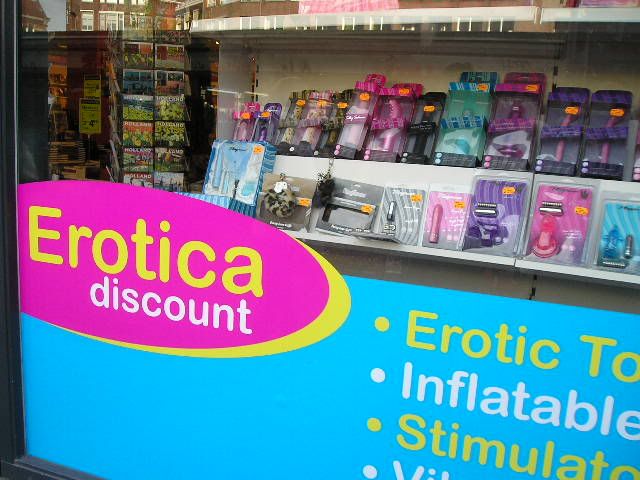 All in all the trip was fantastic and I was most certain when I found out they too have Star Wars fanatics.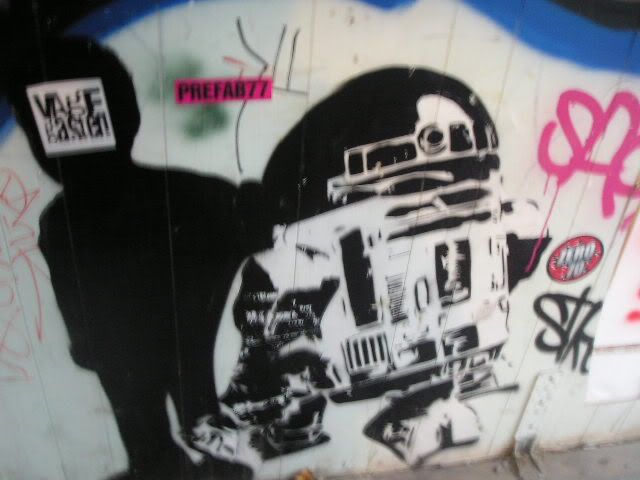 Now it's time for some food. I wish it was my standard meal while I was away though.