About two weeks ago I saw one of the most amazing bands I have seen in recent memory; locals Apes and Androids.
Apes and Androids
A dazzling live show with tight harmonies, glam and all out intricacy not often heard or seen in these days of "My Chemical-Nu Rave-Hipster Clash" of a scene we are in these days. I will avoid any 'sounds likes' comparisons because for once, this band is better heard than discussed and better yet, I would recommend seeing them live. Here are some photos from the party we were at...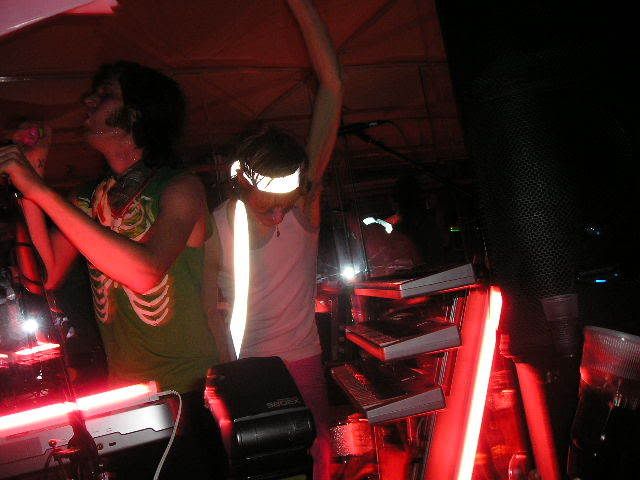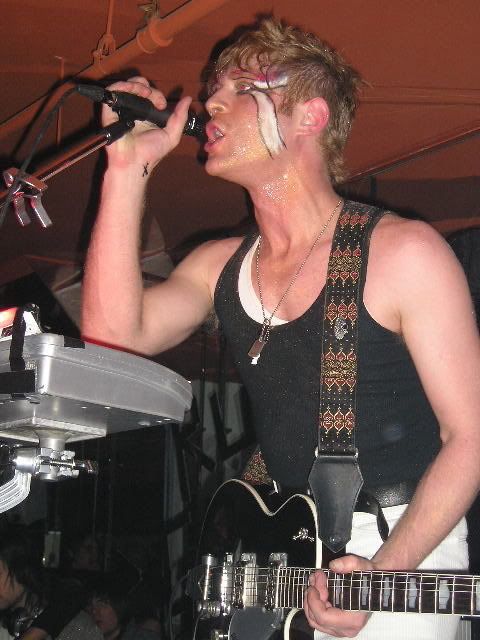 This past Friday we got down and dirty at my monthly party, The Clap along with the Sensual Harrassment and Power Ballad boys. We got bits even though the weather outside was less than Spring-like!
And finally...this week EVEN FURTHER will blow your mind...
SPECIAL GUEST DJ :: MONICA SHARP
RESIDENTS :: RUDY MUNGI & CARMINE P. FILTHY
And a special appearance from our friends :
THE BIG APPLE LINDY HOPPERS...